Other Processes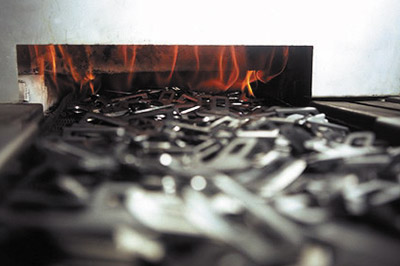 We offer a wide range of supplementary operations that complement the fine blanking process to increase the value added to our products.
We offer austempering, nickel-chrome coating, grinding, bending, and a variety of other processes as options that can be integrated directly into production.
We are strategically located near a network of technologically sophisticated suppliers who allow us to meet other customer needs with great flexibility. Among our standard subcontracted processes we offer machining, thermal treatments, finishing, and more. We can also integrate other processes when necessary to adapt to our clients' specifications.