Focused on People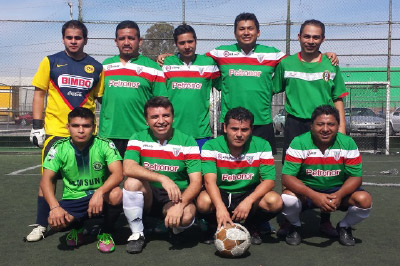 ELAY is essentially a large and diverse family. Our diversity strengthens our business.
This is a philosophy that has guided us, and a reality that we have seen, ever since CELAY, S.A de C.V. was founded.
Over the years we have been able to create a robust and resilient team of people who closely identify with the company. This intangible cohesiveness, so difficult to achieve, constitutes our greatest strength as an enterprise.