Research and Development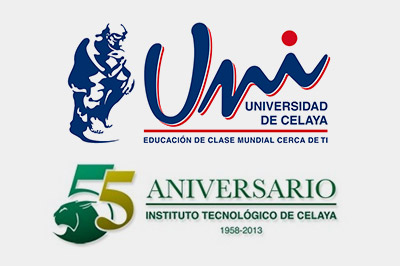 Close collaboration paired with a constant exchange of experience and knowledge allows us to both achieve and share significant advantages with our customers. This experience shapes our approach to R+D and forms an integral part of our business.
We provide innovative fine blanking solutions for many pieces that were previously manufactured using other technologies, allowing us to reduce costs and improve the quality of the final product.
We maintain a strong local network of experts in various fields who collaborate to drive our R+D in a coordinated manner.